For the past 13 years, the Denver Architectural Foundation has presented Doors Open Denver (DOD) every year, a weekend of appreciation for urban design and architecture in the city. This year nearly 70 locations have free entry to the public, with more than 60 additional insider tours and six arts and cultural activities. The full list of websites can be found on the DOD website, including all information from Churches, the governor's mansion, theaters and Masonic temples.
In the past, this annual celebration has focused entirely on architecture, but artistic and cultural activities have been added in recent years. DOD is about enjoying and discussing architecture as much as one would enjoy and discuss a beautiful work of art. So pairing is a breeze. This year, The arts and cultural activities all take place at Five Points to showcase the rich cultural history of this neighborhood.
Regarding this decision, Pauline Herrera Serianni, the executive director of the Denver Architecture Foundation said: "Over the years, Five Points has been home to a diverse community with a passion for music, art, and unique urban design. This year, the Denver Architecture Foundation partnered with RedLine to pay tribute to the neighborhood's cultural heritage by activating a number of historic Five Points locations featuring jazz, dance, food and more, and demonstrating the area's enduring cultural richness. "
Architecture is an art, although it is often overlooked as a means to an end. Especially with the rapid expansion of buildings in Denver that have no historical or architectural significance, it is imperative that we appreciate the buildings that have significance. The five free arts and culture activities (and one that costs $ 5) this year offer a balanced menu to test out Five Points' legacy – and we've detailed them below.
Jazz in the Rossonian
When: September 22-23, 12 p.m. and 2 p.m.
Where: Rossonian, 2650 Welton St., Denver
The lowdown: It wasn't until April of this year that the historic Rossonian announced its reopening plans after decades of attempts that were never realized. The 106-year-old building is not only important to Five Points, but also carries weight in Denver history and is a registered historic landmark. For DOD this year, this jewel of a building will host most of the arts and cultural events, perhaps four different jazz performances at best. On Saturday you can enjoy sounds from the Gayle Leali Jazz & Blues Quartet at 12 p.m. and Lorraine Ellis and her trio at 2 p.m. On Sundays at 12 p.m. at Spherio and Joe Smith and The Spicy Pickles at 2 p.m. Ever since the Rossonian has hosted some of the greatest jazz artists – such as Duke Ellington, Graf Basie, Nat King Cole, Billie Holiday and Ella Fitzgerald – appreciating jazz within its walls has been a must.
READ: The Black History of Cervantes and the Five Points Jazz Scene
Taste of five points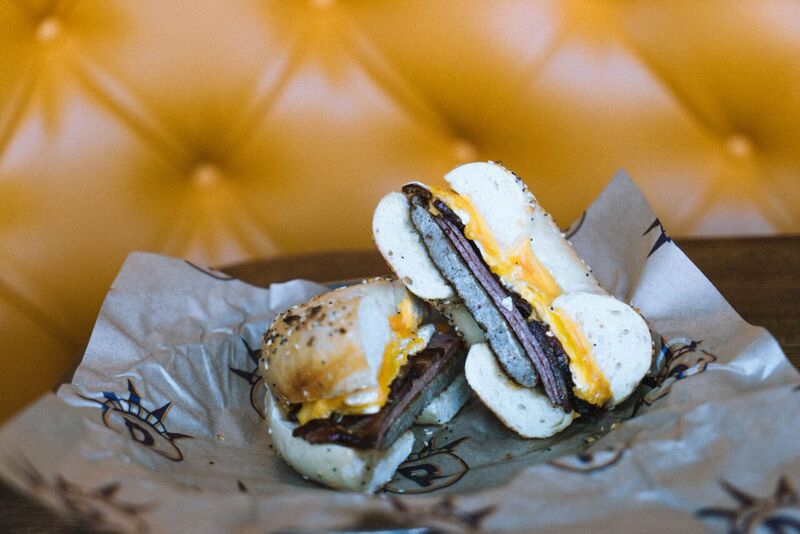 When: September 22-23, 10 a.m. – 2 p.m.
Where: Historic Puritan Cake Factory (Rocky Mountain Land Library), 2612 Champa St., Denver
Costs: Free entry, $ 5 plate
The lowdown: In addition to the legacy of jazz, Five Points also has a unique culinary history. Insights into that story will be given this weekend at the old Puritan cake factory with neighborhood restaurants and bakeries selling $ 5 plates. The Puritan Cake Factory was originally built in 1911, with deeper basements than other cake factories, to house ice cream and frozen cherries that they could use to bake cakes year-round. Decades later, the factory was linked to the suspicious activities of beat generation writer Neal Cassady and older brother Jack, who still operated an illegal liquor across from the factory and used the scent of cherries to mask his crimes. You can enjoy this story and also try dishes from Rosenbergs Bagels, Whittier Café, Genna Raes Wings, Humble Pie Store, Rolling Pin Bakeshop, Purple Door Coffee, Curtis Park Delicatessan, and Welton Street Café.
Cleo Parker Robinson Dance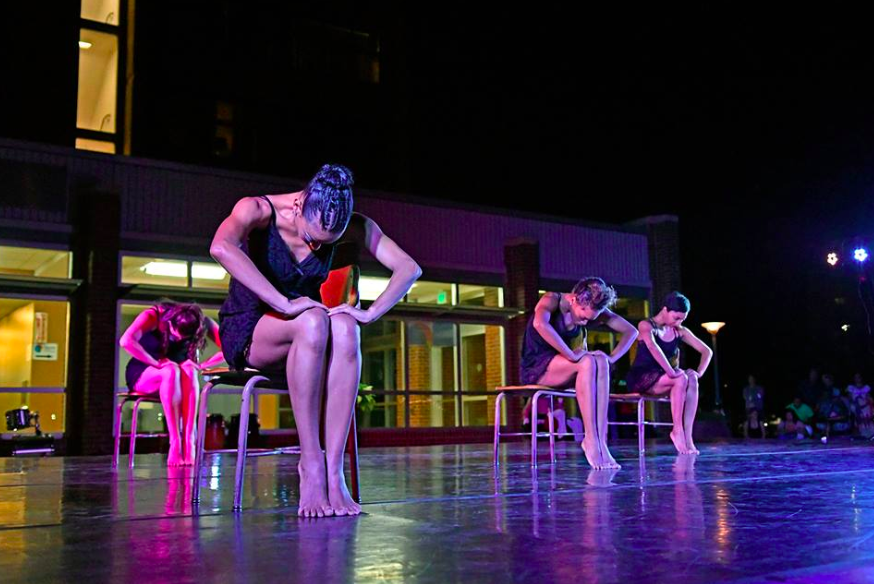 When: September 22-23, 11 a.m. and 1 p.m.
Where: Rossonian, 2650 Welton St., Denver
The lowdown: Celebrate the neighborhood's African American history by watching performances by one of Denver's premier dance companies, Cleo Parker Robinson Dance. Cleo Parker Robinson is an extremely influential person in Five Points, and more broadly in Colorado, who has not only choreographed a dance company for over 40 years, but has also received countless awards and recognitions locally and nationally. Performances will reflect Five Points' particular cultural traditions and will take place at the Rossonian so viewers can immerse themselves in the past. If you've never seen a Cleo Parker Robinson Ensemble dance show, this is one you shouldn't miss.
Historical re-enactments by the Black Actors Guild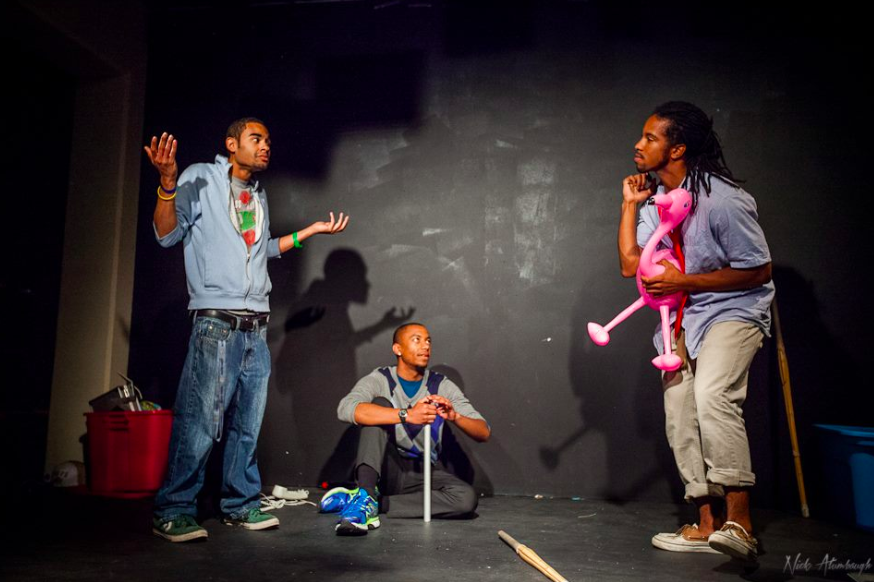 When: September 22-23, 11:30 a.m. and 1:30 p.m.
Where: Rossonian, 2650 Welton St., Denver
The lowdown: Founded in 2009, the Black Actor's Guild represents Five Points with regular shows and events across Denver. This year they created a series of historical reenactments for DOD to showcase their neighborhood's history. The cast are pretty well known for their humor and ease on stage, so their reenactments should be ones for the books. Think of it as a history lesson with a twist.
If these walls could speak: Architectural stories with Sam Pike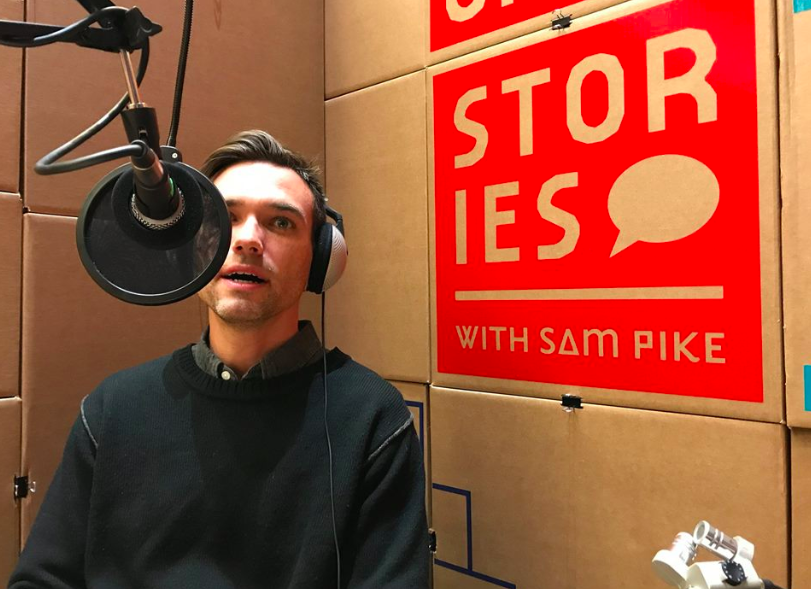 When: September 22, 10 a.m. – 4 p.m.
Where: Blair Caldwell African American Research Library, 2401 Welton St., Denver
The lowdown: Local filmmaker and storyteller Sam Pike wants your answers to questions like "What is your favorite building in Five Points? Which building has an unforgettable story within its walls? Which building has to tell its story before it is forgotten? "On Saturday, visit his pop-up story booth at the Blair-Caldwell African American Research Library and give him your personal insights so he can voice the neighborhood personality, not just history. The library itself is of course historic, although it wasn't built until the early 2000s. The library's historical nature is based on what it holds in its doors – a wealth of information about how African Americans have shaped Colorado and the West.
Points of Interest with Imin Yeh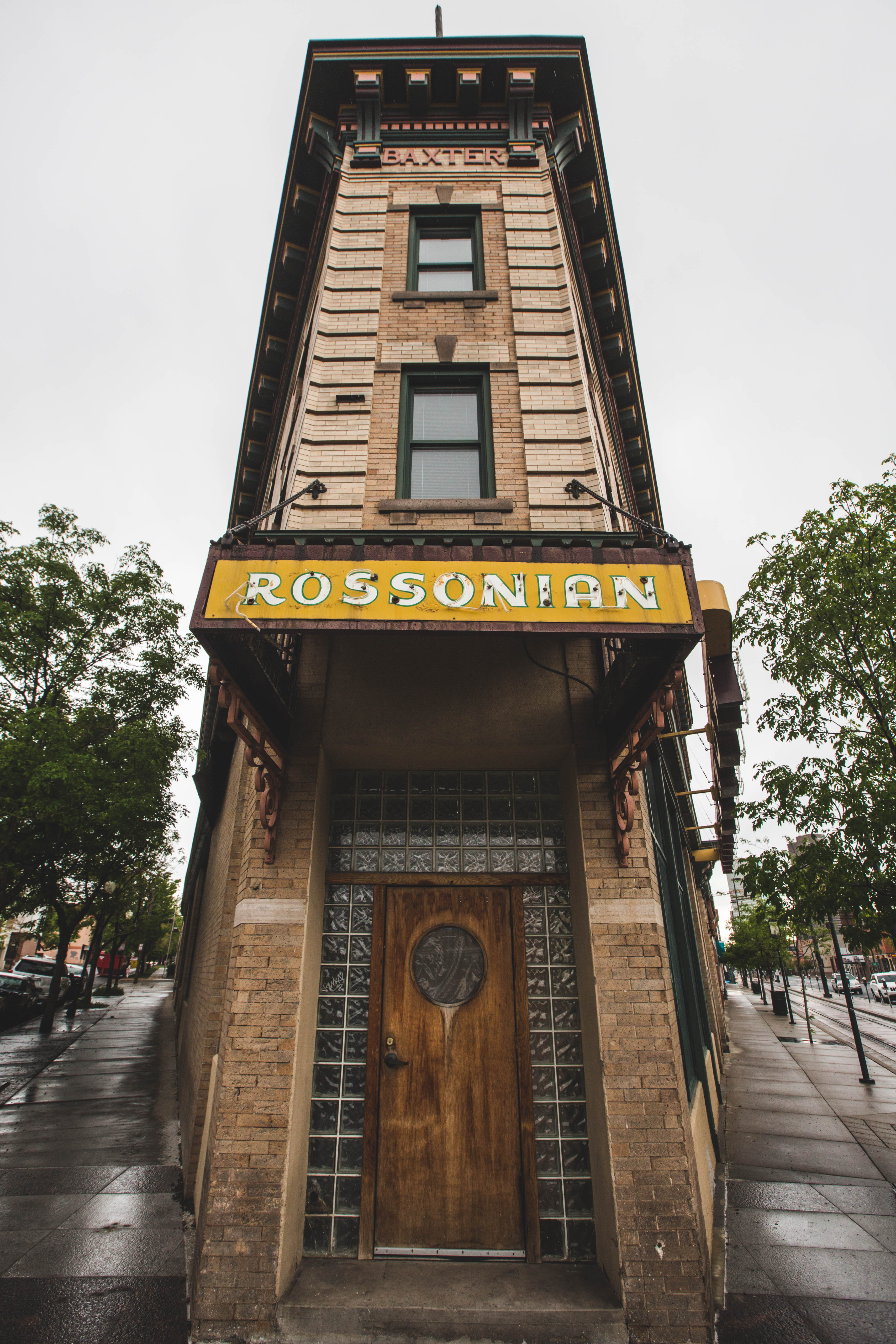 When: September 22-23, different times
Where: Various historical sites in Five Points
The lowdown: Would you like to make your art and cultural experience a little more active than performances? Then grab an official DOD card and visit the other five Five Points activations to complete a scavenger hunt by artist Imin Yeh. Each time you stop, you will need to find the unique stamp and match it with the location on the map to successfully complete the mission. The unique stamps were created by Yeh and a handful of local Denver artists.
– –
A full list of the DOD open sites can be found here.
A full list of DOD-led insider tours can be found here.